Improved Marketing
Marketing  – AAARGH!
Let's face it; Marketing Sucks. Nobody would do it if they didn't have to.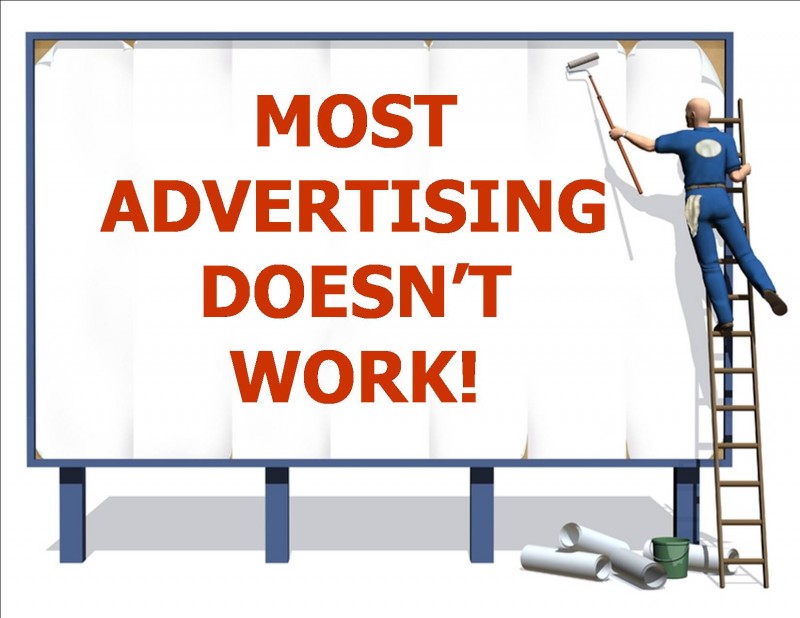 The nail was hit well and truly on the head when some wise sole quite rightly remarked that you could achieve the same results with just 10% of the budget – the tricky part was figuring out which 10% worked and which 90% was a total unmitigated waste.
While there is an undeniable truth about that, it isn't something that you need to accept without a struggle. At Continuity Assured we understand that while the web is very important to many marketeers, the reality is that most clients still like to call in and either order or ask questions. Most support customers like to speak to the engineer and most accounts payers like to talk to your billing team.
We are not just able to tell you how many callers you are getting but also their location, the reason for their call, where they found your number and possibly even their name if you hold that on your data base. When you think about that, there are major implications for your marketing budget. Imaging you would only need to pay for advertising in publications that worked for you. How many times have you renewed your Yellow Pages subscription not really knowing if it was money well spent?
We achieve this by allocating your several numbers to supplement your existing main number. You don't even have to have a local number e.g., if you want to see if there is any business to be gained in a nearby city, use one of their numbers to bring calls to you. You can even have a number in an international market to bring in clients from a key export destination. You then sprinkle these across the various media you employ. When people then call in response to your marketing spend, you are able to see the originating source and make a value judgement based on that.
It isn't brain surgery, but it does make a difference.
You can rely on Continuity Assured to help you with this….after all, we have done it many times before.
Call us on 08008 40 41 42 to find out more