Control Your Communication
CONTROL IS EVERYTHING
We know that in today's business environment cost control and flexibility are king. All of our billing solutions offer total granularity and management overviews. Cost centre accounting is also fully embraced. We also understand that it is important not just to do "post match analysis" but also to have real time control of how your calls are routed (both inbound and outbound).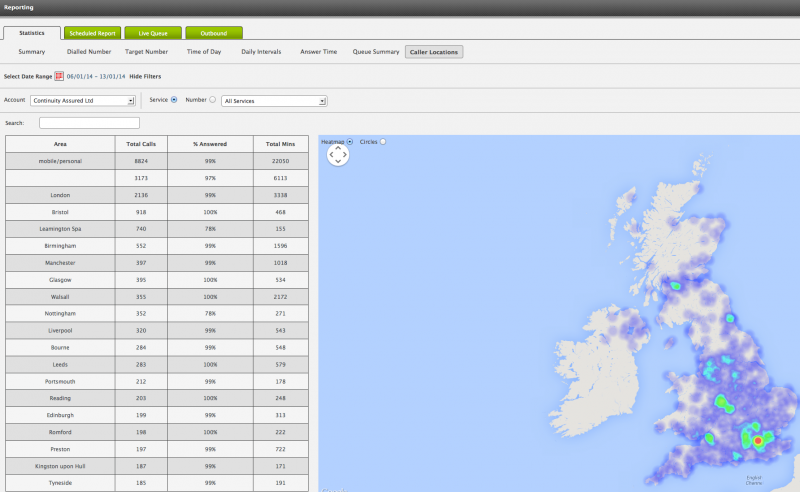 Our Call-Angels portal is a real-time tool that controls:
Call Reporting and automated delivery
Inbound call routing including time of day and day of week delivery (including date exceptions)
The one click application of your DISASTER RECOVERY PLAN
Click here for more information on CALL-ANGELS
VIDEO CONFERENCING PORTAL
We also have the ability to deliver "Video As A Service" through our Partner Vidyo. This is a real time facility where you can roll out Video Conferencing facilities to your employees on a PAYG basis, costing from just £40 per month for a virtual conference room.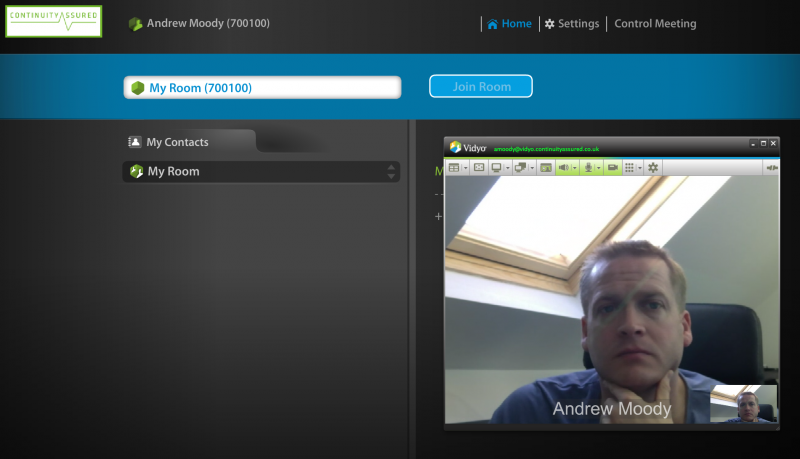 Please call for a demonstration – It really does need to be seen to be believed, as this allows smooth communication between not just expensive conferencing suites but also between:
PC Users
MAC Users
iOS users (iPhone and iPad)
Android devices
Click here for more information on VIDEO CONFERENCING
OUR BILLING PLATFORM
One major element of control we give our clients is the Web Portal for reports, billing history and analysis. Click HERE for more information