Data Security
At Continuity Assured we understand what data security means. That's why we developed our cloud storage and synchronization product  – CArestore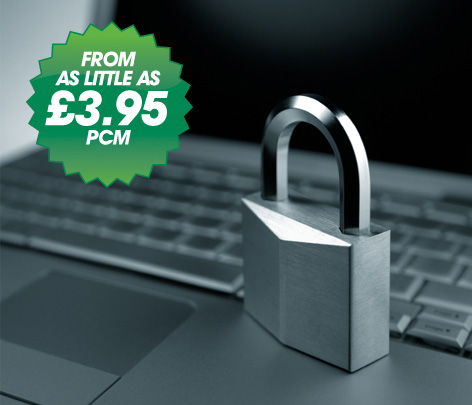 CArestore automatically backs up your files safely online. It takes just minutes to set up and is so easy to use.
CArestore automatically backs up your files safely online. It constantly monitors your computer for new files and changes and you can restore files (even deleted files) quickly and easily. It's totally secure, easy to use and quick to setup. Best of all, you get unlimited online storage space as standard!
Optionally with CArestore, you'll get a new drive on your computer just like a USB stick. We call it CArestore Briefcase. Any files you put on your briefcase are automatically synced across all your computers, it works on PC and Mac!
Hassle Free
CArestore monitors your files as you work, and backs them up as soon as they are saved – so there's no need to remember to back up.
Easily Restore Files
Download your files at any time from the web – even deleted files – or restore files easily using our powerful downloadable restore app.
Unlimited Storage
Your CArestore account comes with unlimited storage. So it doesn't matter how many files you've got – we'll back them all up.
100% Secure
Your backups are private and secure. CArestore uses military grade encryption, and your files reside in our state-of-the-art data centres.
30 File Versions
CArestore keeps the past 30 versions of your files, so that you can revert back to them at any time.
Cross Platform
Whether you've got a PC or Mac – or both – CArestore works in exactly the same way.
Special Offer for CA Lifeline Customers
Existing Continuity Assured Clients can use the Briefcase variant for free (usually £3.95 per month) and only pay if they want to upgrade to a briefcase account (£5.99 per month – Usually £9.95 per month)